Get in touch with us, we would love to speak with you.
If you would like to discuss any of our products or services, please contact us using our Request form, or contact us directly using the details below
59club Nordic
(Iceland, Finland, Norway, Sweden & Denmark)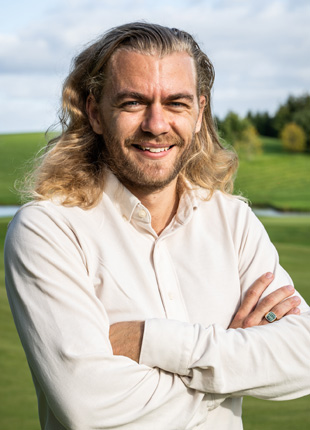 Sebastian Czyz Bendsen
59club Nordic Sales Manager
sebastian@59club.com
+45 29 93 32 93
Sebastian has a self-confessed love of educating and guiding leaders towards innovative ideas. Since graduating from Kent State University, Ohio with a BA in Finance and a MA in Sport and Recreational Management, Sebastian has enjoyed a well-spent career in golf.
That career has seen his involvement in the US collaborations with the PGA of America, ClubCorp (now Invited), the TPC Network and Kemper Sports – all searching for means to optimize their business with work centered around developing the member experience – and latterly, returning to his home country working with the Danish Golf Union.
Golf Club's within the region are benefiting from the 59club resource & global formula to excel their customer experience using 59club's Mystery Shopper Audits, Satisfaction Surveys and Employee Training Programs.
Driven by his passion and excitement for futuristic concepts, Sebastian is supporting ambitions managers to excel their customer experience, creating a better community and environment for their members & guests.
---
59club Europe West & North Africa
(France, Belgium, Holland, Switzerland, Germany, Austria, Morocco, Tunisia)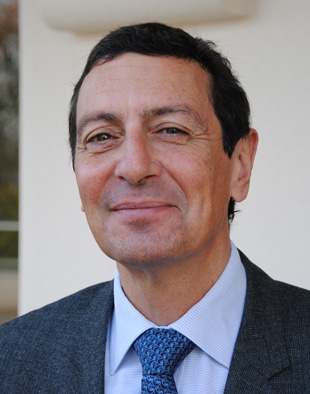 Claude Rousseau
Operations Manager
Claude has been working in the golf industry since 1995. He held the position of General Manager of the Société des Golfs de Biarritz until 2021, when he joined the adventure of 59club Europe. Until 1995, Claude also worked, between Paris and Biarritz, in the luxury hotel industry where he held the positions of Room Division Manager, F&B Manager and Deputy Director.
Very much involved in the field of golf and tourism promotion, he actively participated in the work of the French Golf Federation and Atout France, collaborated in the creation of the GIE Play Golf in France.
Founder and President of the GIE Golf Pass Biarritz Côte Basque Sud Landes, he has participated in the promotion of France and its regions in many professional and public events. Claude has also held various positions within the Association of Golf Directors of France, including that of Vice-President in charge of organizing the annual congresses.
Working with 59club and its tools to help improve standards, combined with our knowledge of the needs of modern golfers - is a recipe for success. It was therefore an obvious choice for 59club to establish itself on a wider market in Europe and North Africa.
---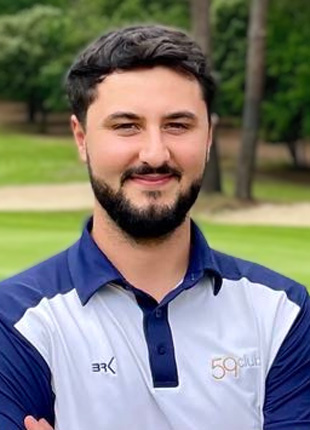 Colin Bosio
Sales and Communication (Marketing)
Student of INSEEC in Bordeaux, Colin is destined for a career in the field of golf. A passionate golf player, he does works tirelessly developing and training our network of mystery shoppers, organizing our schedules, strengthening relationships with golf courses and hotels that trust us.
As the linchpin of our structure, Colin is a key correspondent for our customers and future customers.
---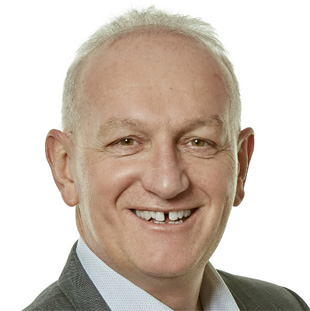 Denis Fabre
General Manager Kalika Conseil
Former Director of the Golf de Saint-Cloud / Former Director of Golf National
Former President of the Association of Golf Directors of France
Member of the Steering Committee of the Ligue de Paris Ile de France in charge of development and environment
A recognized professional in the management of golf structures, Denis Fabre has extensive expertise in the fields of environment, HR, legal and management.
---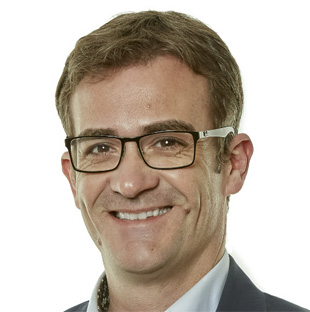 Vincent Paris
General Manager of the Golf du Médoc Resort / Former Director of the Golf d'Ilbarritz
Vice-President of the Association of Golf Directors of France
Expert in the development and management of Golf Resort (Golf – Hotels – Restaurants – Spa – Training Centre), Vincent Paris intervenes in particular in project management, commercial strategy & marketing, tourism, quality and customer service.
---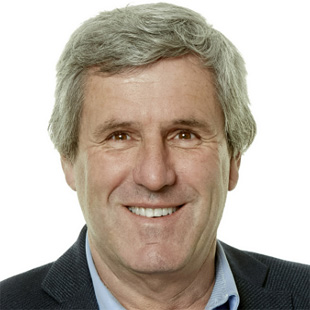 Antoine Ferran
Director of the Golf of Saint Nom-la-Breteche / Former Director of the Golf of Joyenval
Honorary President of PGA France
After more than 40 years of experience in the golf sector, Antoine Ferran has a proven ability to create relationships and maintain partnerships with the various players in the golf industry. He is an expert in negotiation, financial management, budgeting and staff development.
---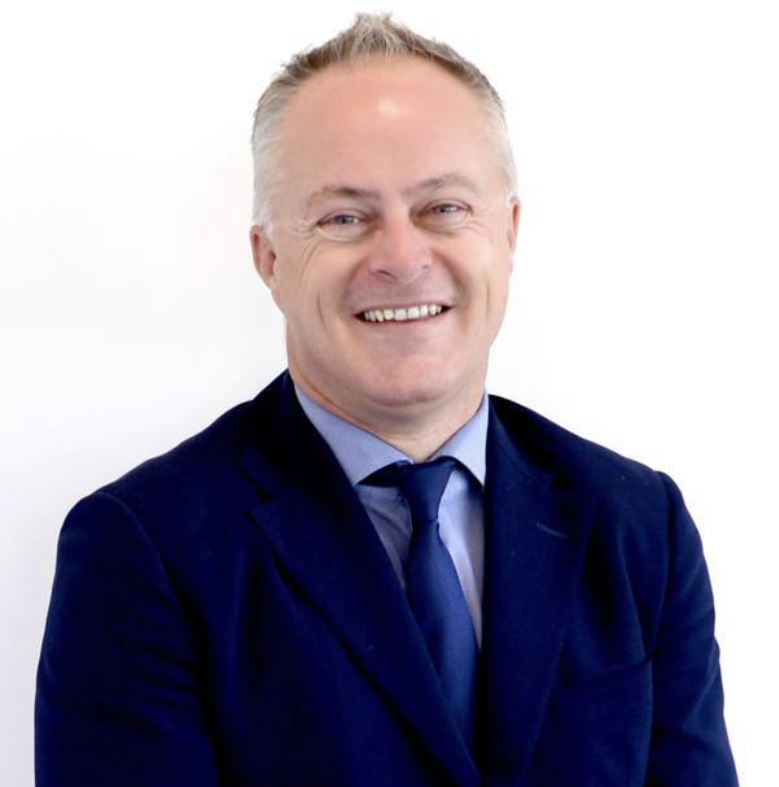 Paul Armitage
General Manager LeClubGolf
General Manager/CEO Golf National from 2013 to 2020
COO of Resonance Golf Collection from 2020 to Jan 2023
Currently Head of EDE and sport manager for the 2024 Golf Championships at the Paris Olympic games 24
Since 1991 Paul has been working in the golf industry in France and has worked to significantly improve the service and experience levels of the structures he is responsible for. He also had the privilege of leading Le Golf National through the hosting of the 2018 Ryder Cup and now delivering an unforgettable experience for athletes participating in the 2024 Paris Olympic Golf Competition.
---
59club Europe South
(Spain, Portugal, Italy, Greece)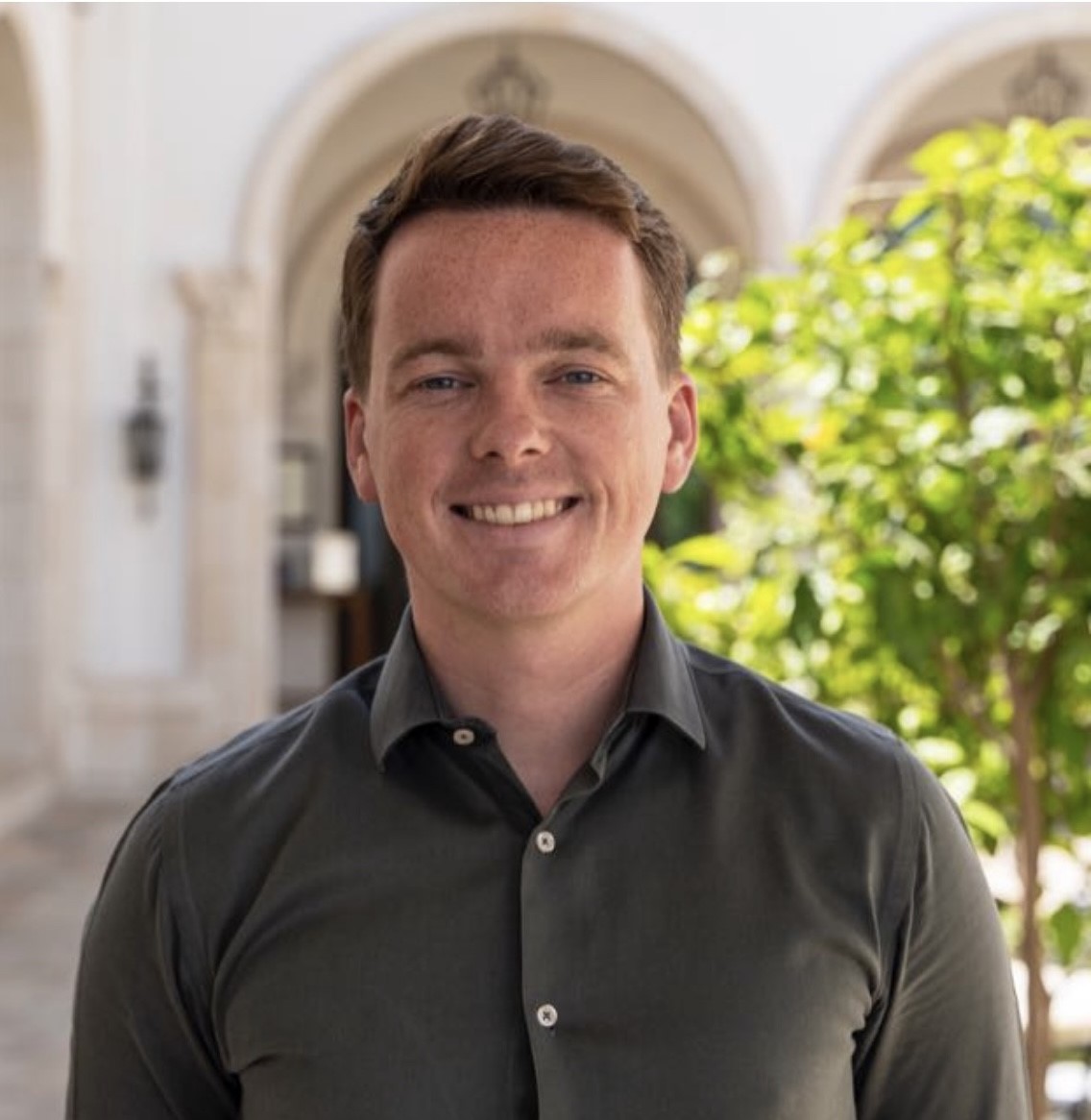 Lee Mathew Waggott
General Manager
With nearly 15 years industry experience gained during time with Yas Links Abu Dhabi and European Tour Destinations The London Club, Lee is perfectly suited to represent clubs across Spain, Portugal, Italy & Greece, to drive the customer service & sales performance across their respective properties.
Lee is no stranger to the 59club model either, before joining, Lee played an instrumental role in developing the customer journey at Yas Links, realised at the 2022 MEA Service Excellence Awards, as the property scooped four gongs which included Golf Agronomy Team of the Year, Golf Operations Team of the Year, a Gold Flag Designation, and the leading award of the year; 59club MEA's Ultimate Resort of the Year. All at a time when Yas Links hosted the 2022 Abu Dhabi HSBC Championships.
Having used and experienced what 59club can do first hand as a customer, combined with Lee's energy and passion to explore different visions, and support venues in the region following 59club's Measure, Train, Support, Reward mantra will see golf and leisure clubs, hotels, restaurants, and spa destinations thrive under his unfaltering support and direction.