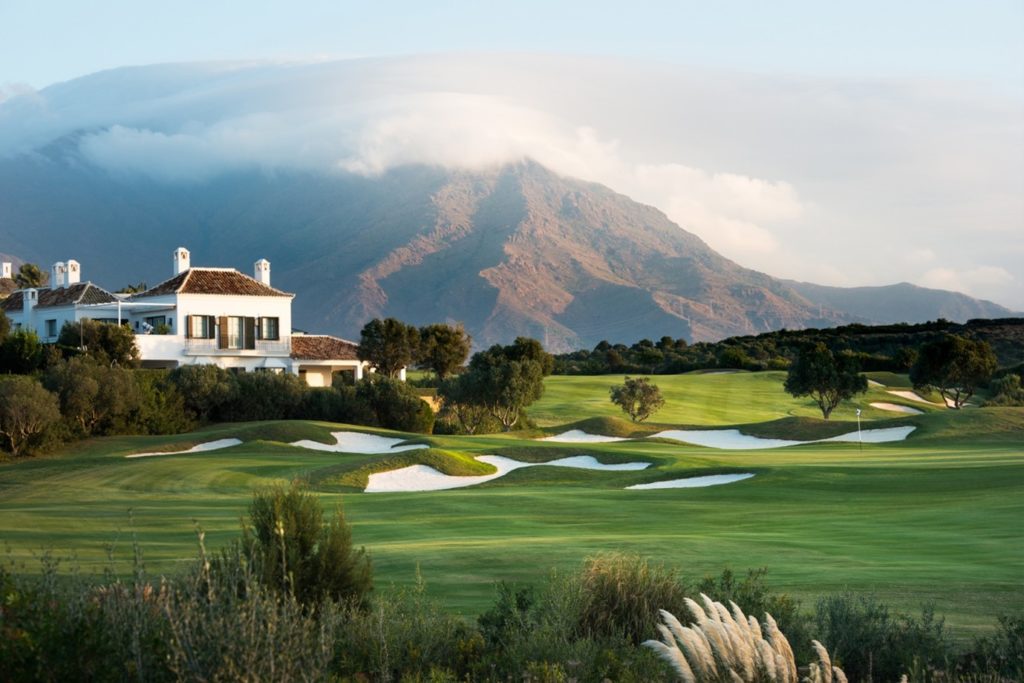 In this edition of our Partner Spotlight, we highlight Finca Cortesin, the host venue of the 2023 Solheim Cup.
Finca Cortesin led the way at our recent Service Excellence Awards claiming: Golf Operations Team of the Year & Golf Manager of the Year, which was won by Rocío Sánchez Clavijo. In addition to this, the team also secure our prestigious Gold Flag Award.
We asked, Francisco de Lancastre David, CCM, General Manager of Golf and Leisure Operations at Finca Cortesin, what these awards meant to the club.
"Finca Cortesin is proud and humbled to have received two prestigious accolades at the 59club Awards. It is great to see our golf operations team rewarded for their dedication to creating a culture of high-quality service, and providing a unique experience that is unlike any other resort in Europe.
The resort also has a long-standing history and commitment of supporting women in the golf industry, both on and off the course, which makes it even more special to see our very own Rocio Sanchez collect the 'Golf Manager of the Year' award. Rocio is an integral part of our operations team and continues to excel in her day-to-day role that allows Finca Cortesin to be renowned as one of golf's best experiences."
All of us at 59club wish the team the very best with hosting the Solheim Cup and are excited to see how the week unfolds.