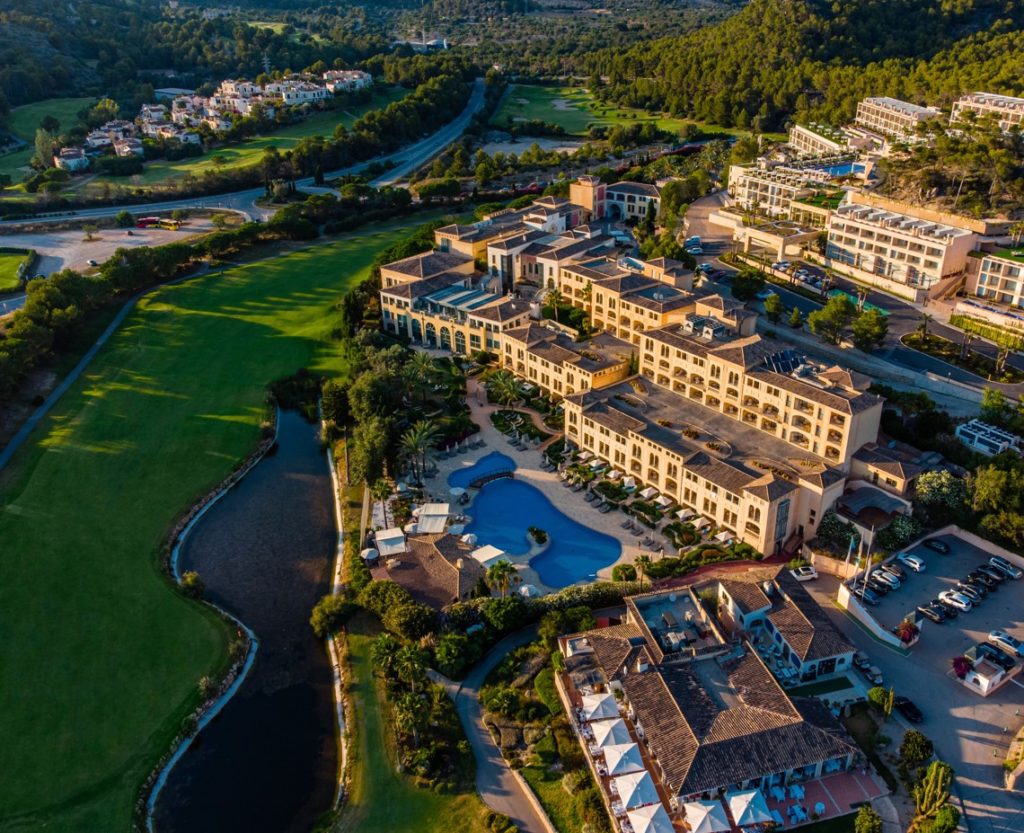 59club Europe South are delighted to welcome GOLF DE ANDRATX as it's newest partner venue.
59club Europe South will help Golf de Andratx with their long-term vision of providing service excellence by delivering industry leading data across the customer journey. Golf de Andratx joins several other facilities in Mallorca who currently work with us and with this data, the team across the property can analyze focus areas and continue to grow the overall golf experience.
Located less than 30 km from the island´s capital Palma de Mallorca, Golf de Andratx is nestled in the beautiful coastal town of Camp de Mar. The spectacular surroundings, picturesque views and some of the most stimulating hole designs provide an unforgettable experience for golfers.
We are thrilled to welcome another great facility in Mallorca onboard & look forward to working with the team throughout the year.