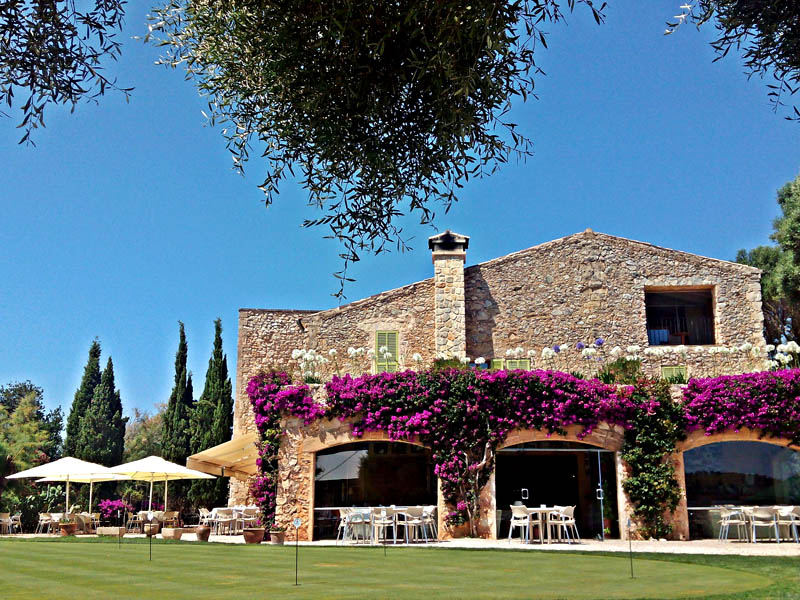 In this edition of our Partner Spotlight, we highlight Pula Golf Resort who recently secured a Bronze flag at our recent Service Excellence Awards within their first year of partnering with us.
Pula Golf has utilized 59club in-depth analysis to review the entire customer journey to strive to provide the best experience possible from start to finish. We asked, Arnau Sala (CEO), his thoughts from his first year of working with 59club Europe South:
"I am really happy about our collaboration together with 59club. After one year working together, we have been upgrading our services standards which is great to see in the data delivered.
As we all know, the service we deliver to our clients is one of the most important things of tourism and ensuring we gain them back at our properties. I am also very proud of how my team is delivering our service and how they can improve every time with working with 59club"
Situated in one of the most beautiful and peaceful spots in Mallorca, the old manor house dates back to 1581 houses today's hotel and country club facilities, which welcomes guests with the warm and friendly hospitality typical of the Mallorcan people.
The course was founded in 1995 and completely redesigned by José María Olazábal between 2004 and 2006 in order to satisfy the demands of international and professional golf. In addition, Pula Golf Resort has a magnificent outdoor swimming pool and sauna, as well as a massage service to relax after a day of golf.