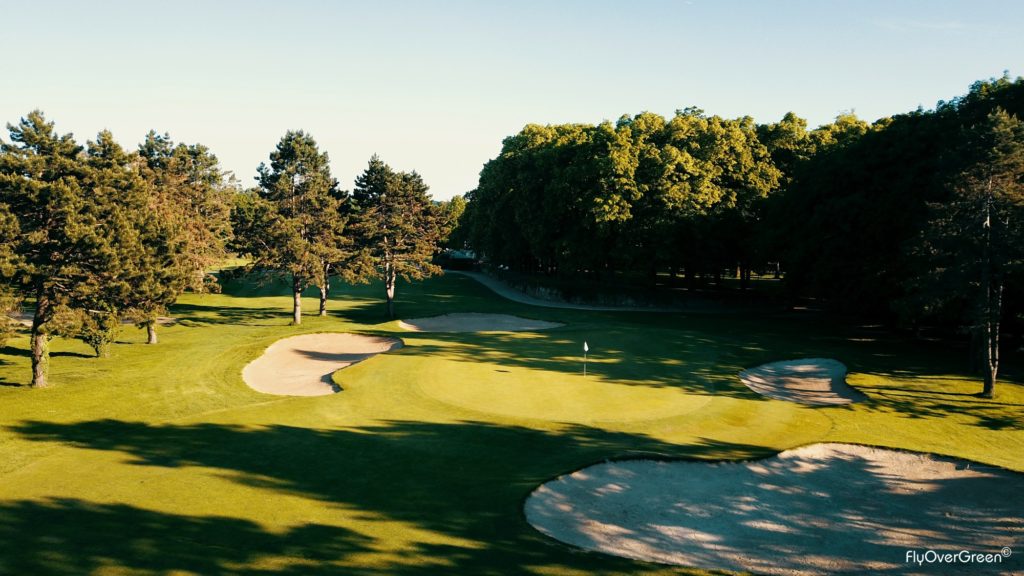 We are very excited to confirm that the 59Club Excellence Awards Ceremony will be held at the Ormesson Golf Club on 20 and 21 April 2023.
Program on 20 April :
Annual conference on quality, customer excellence and team training with the intervention of professionals,
59Club trophies awarded to the best sites during the inaugural 59Club Excellence Awards ceremony and gala dinner.
Program of April 21th :
"59club Trophy": 4-man scramble with all the actors of the golf industry.
We hope you will be able to join us for the event as we honour the best teams and venues in France that have delivered the best customer experiences in 2022, according to 59Club mystery shopper audits.
More information on the event will follow, but any immediate enquiries should be directed to Colin Bosio, colin@59club.com or 0782103118.
We look forward to celebrating sales and service excellence with you!