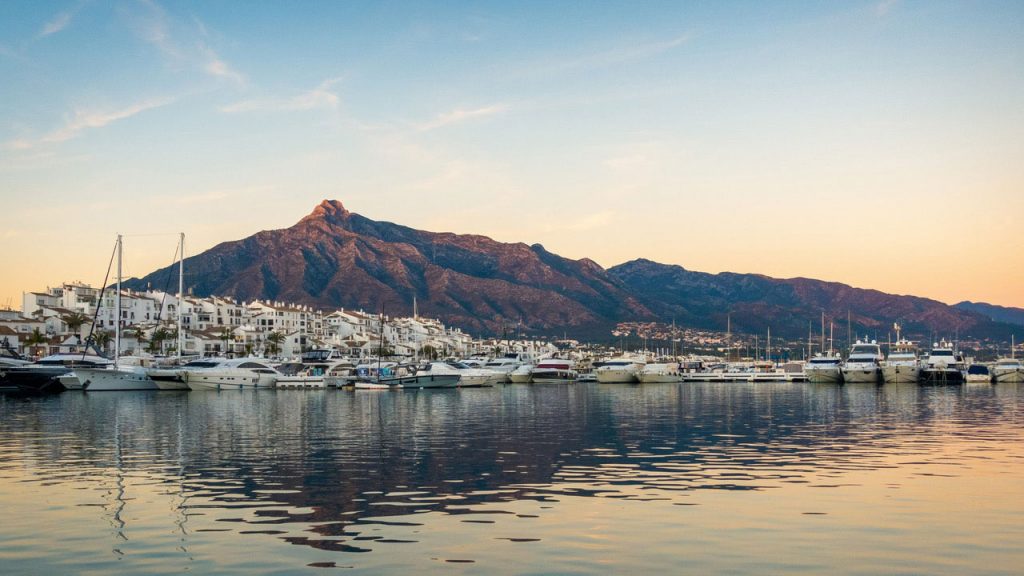 Calling all Golf & Hospitality Managers, Deputies and Team Players…
Join us in Marbella on February 28 as 59club Europe presents the world-renowned influencer, Gregg Patterson, as he delivers an inspirational Leadership Summit.
Patterson will divulge tactics designed to Build, Sustain & Motivate 'The Dream Team', supporting management to rejuvenate and advance employee motivation, satisfaction, and loyalty across the industry.
We will also be led in seminar by Finca Cortesin's GM of Golf & Leisure, Francisco De Lancastre, as he outlines how the region can Capitalise on the 2023 Solheim Cup.
And, our very own Regional Director James Beesley will provide his expert insight into how hospitality providers can Turn Sales & Service Principles into Practice; as the duo provide the perfect accompaniment to Patterson's preeching.
At only € 50 per person, this will be your best return on investment in 2022!! We can't wait for you to join us on this exhilarating ride…
Schedule:
09:00
Arrival & welcome
09:30
Gregg Patterson; Creating a Powerfully Effective Hospitality Focused Dream Team Management is all about getting work done through others—the employee team. The first responsibility of every leader is defining, creating, developing and leading a high performance, hospitality focused TEAM. This workshop will review the Human Resource Cycle and the tactics needed to make a new employee an effective, enthusiastic member of a hospitality-focused, success driven Dream Team.
11:00
Refreshment break
11:15
Gregg Patterson; Tactics The Dream Team Can Use to Deliver the High Octane Service Experience

Every Dream Team is on a mission to make the service experience memorable. This workshop will discuss how a guest's Big Empty can be filled with hospitality service; will demonstrate the primacy of The Service Encounter to the operational experience; will explain The Value Equation and the role motivated service plays in a guest's experience; will discuss the need for Encounter Mapping the service journey; will review the principles of loyalty and the role played by "Motivated Service" in generating loyalty; and will discuss tactics The Dream Team can use to consistently and effectively deliver The Buzz, The Love and The Glow during each and every service encounter!
12:30
Networking lunch
13:30
Francisco De Lancastre; Capitalising on the 2023 Solheim Cup

14:00
James Beesley; Turning Principles into Practice

15:00
Gregg Patterson; Keeping The Dream Team BUZZED, Motivated and Happy

Keeping The Dream Team happy and motivated are the keys to long-time, big-time success in the hospitality business. Staff whose lives have been enlarged and enriched by the work experience—join, stay, perform and trumpet the virtues of the workplace experience. This seminar will address tactics managers can use to create a "Big Time-Long Time" Staff Happy work environment.
16:30
Fairwell departures
If it's inspiration you're looking for…that's exactly what you'll get!
Spaces are limited, email marielle@59club.com to book now…